Imagine living a life that truly reflects your potential...
Now, let's make it happen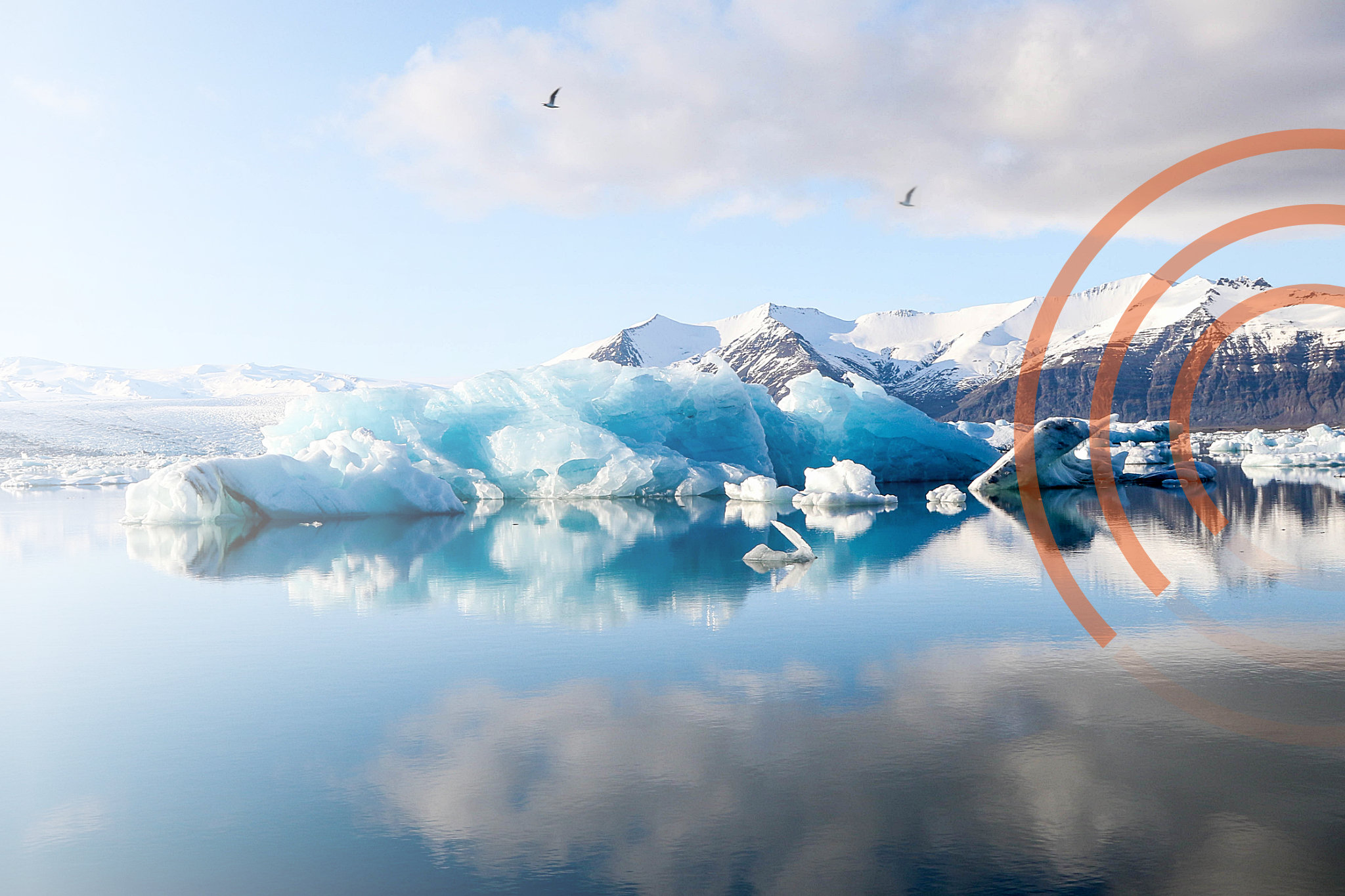 I'm Richard Lalchan, Clarity Coach and I help purpose-driven creatives and entrepreneurs like you reflect their true potential, empowering them to thrive.
I'd love to help you break free from negative mindsets, obliterate overwhelm, build your confidence so your ideas can flourish and impact the world.
Are you ready to reflect your true potential?
One-to-one coaching to help you on your way to reflecting your true potential.
Books, software and more inspiring you to keep on learning, growing and achieving your goals.
From clarity to creative production. Let me handle your branding and digital marketing too.
Why hire a clarity coach?
There are many reasons why you might want to hire me. Here's ten.
Results
Tap 'read more' to see a testimonial in full.
Reflections
Musings on life, creativity, business and productivity, inspiring you to reflect your true potential.